The need for health care is expected to increase over the next two decades. Indeed, health care administrators will be in demand in order to help keep the system running as smoothly as possible. Having the right knowledge to be an effective administrator is essential. You should have an understanding of what's happening with electronic health records, as well as understand health care regulatory laws, like HIPAA and the new health care reform law.
The Internet can be a great source of information that can be useful for health administrators. There are a number of resources online, from reputable sources, that can be used by health administrators as they perform their duties. Here are 25 great, reliable dot-edu resources of use:

General Resources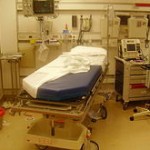 You can find information about health administration, as well as hints, policy examples and more. Great knowledge on topics that can be helpful.
Electronic Medica Records/Electronic Health Records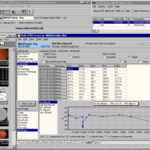 The next few years should be very interesting in terms of EMR/EHR. You can learn more about these tools, how to make the secure, and how they can help improve patient care.
HIPAA, HITECH, and Other Health Laws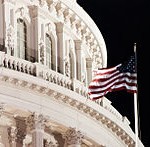 A look at resources related to recent legislation about health, records and technology. Learn more about these laws, and how they can be incorporated into health care.
Health Care Reform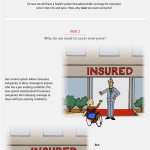 Not too long ago, a health care reform law was passed. As a health administrator, you need to be aware of what it contains. You will find plenty of resources that can help you learn more about the health care reform law in a way that will help you provide better information to your patients.
Did you enjoy this article?